Tidlos Craft had the great pleasure to interview Jaime Zevallos @jaimezevallos, the famous actor in Marvel's TV series Cloak & Dagger. We speak with him about his passion for watch collecting, his family roots in Peru and his artistic endeavours, having been a well-known graffiti artist in New York during his youth.
Tidlos Craft: Thank you Jaime for finding the time to speak to us.
@jaimezevallos: Thanks a lot, I enjoy sharing my passion and connecting with like minded watch enthusiasts.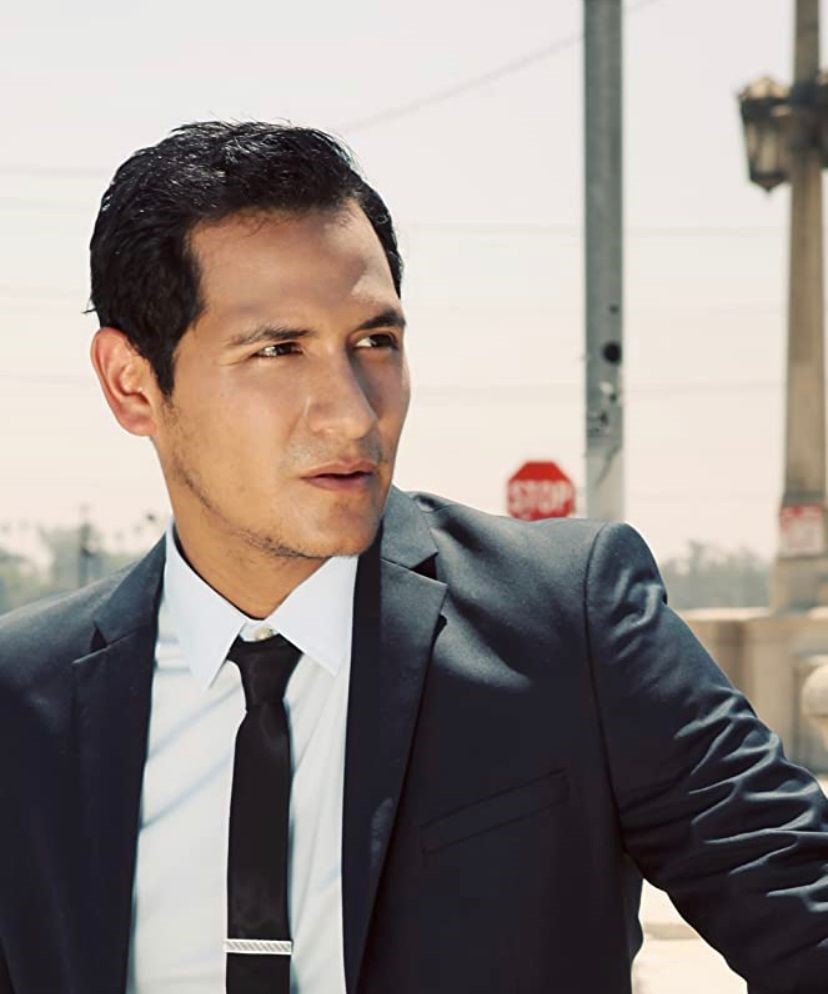 Photo Courtesy of @jaimezevallos
TC: Where is your family originally from?
@jaimezevallos: I was born in Lima, Peru but moved to the States, to Queens, New York, to be exact when I was 3 years old. In Peru in the early 1980's there was rising inflation, severe economic hardship and internal conflicts. The United States provided my parents a new opportunity for a better life for themselves and their children. My father worked in the banking sector in Peru, however had to start from scratch again in the States. He became a self taught cook and achieved to work his way up to become an Executive Chef for a famous restaurant in New York.
TC: When did you get into watches?
@jaimezevallos: My passion started with my uncle who is a jeweler in Florida. He gifted me one of my first watches, a 1970's Croton, a tank with a lizard leather strap, which I still have.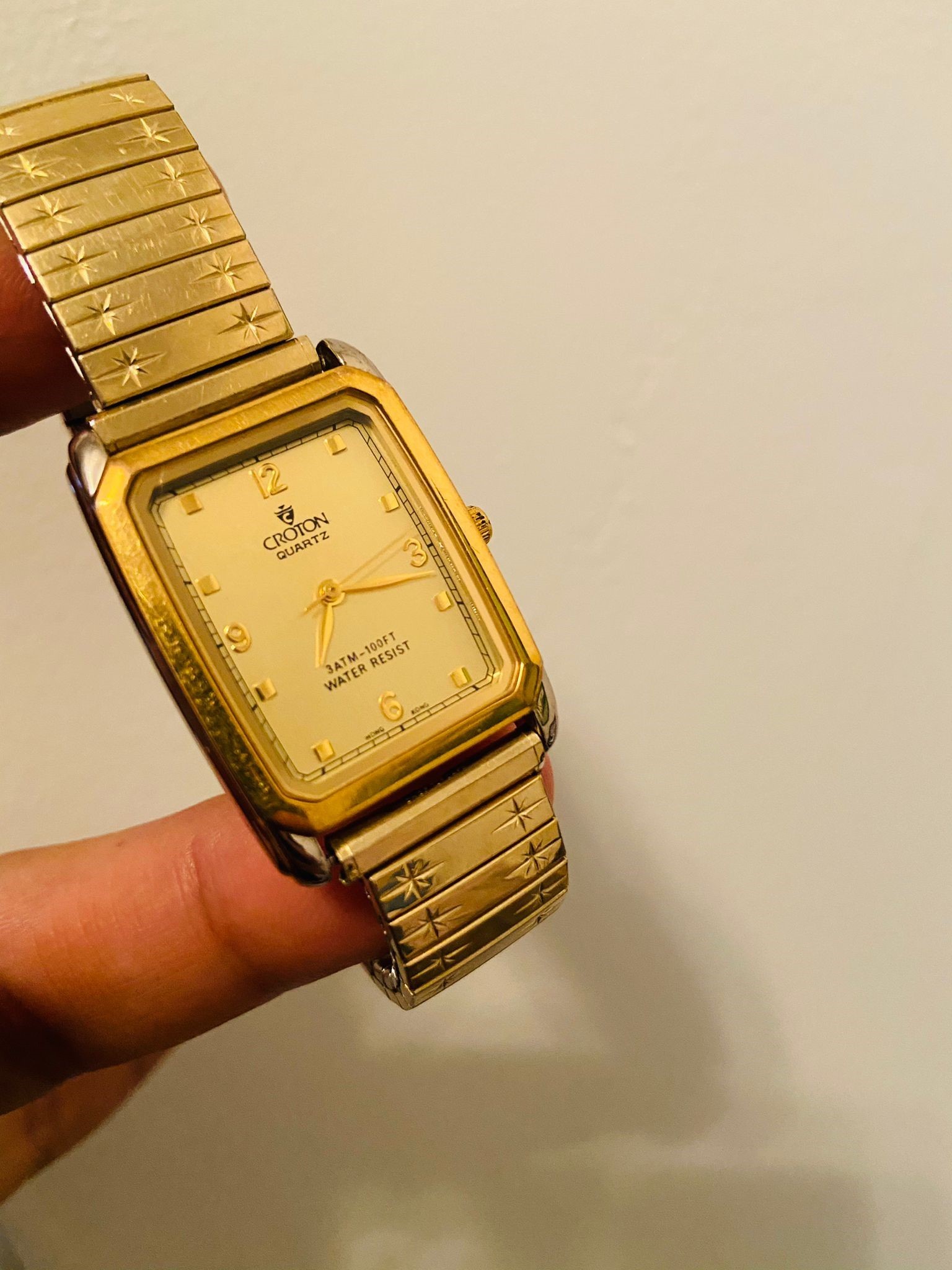 Photo Courtesy of @jaimezevallos
TC: You had an artistic background when you were younger, how did that lead to your film career?
@jaimezevallos: In my youth I was a well-known graffiti artist in New York. I even got hired by shops and restaurants to create artwork on commission for their store fronts. However in the mid-nineties, we had a political change in the city where graffiti suddenly became illegal. I was arrested and went to community college. This made me change my career path and I decided to eventually study directing, attending Long Island University.
One of my great joys, today I also produce and direct movies. However I'm still involved in the art community and work with a few charitable organizations cofinancing exhibitions. One charity is Arts for a Better Tomorrow, where we support artistic endeavors of underprivileged youth. For me it's rewarding other children who have been way less fortunate than I have been.
TC: What watches were important to you during your years in college?
@jaimezevallos: There were a few watches that I bought. To be able to make ends meet while studying film and financing my passion, I had a couple of odd jobs which also taught me a lot. I worked at Macy's NY for about 3 ½ years. I initially sold women's shoes for two years and then transferred to the watch department.
I worked in a multi branded boutique which was a great time and opportunity for me to learn more about the different brands. It also taught me a lot of patience. I only quit as I had to eventually earn more money to make films. 16 millimeter film was thriving at that time in New York. While pursuing an acting career I worked as a bartender for a long time and did theater in Manhattan. For about 9 years now I have been doing films and acting full time.
TC: What kind of watches do you collect?
@jaimezevallos: I'm completely into vintage watches. If it is not used, I don't want it, it's weird, I like the DNA behind vintage. I don't think I have ever owned a brand new watch, except the John Mayer G-Shock. Everything else is vintage. To find vintage watches, my "plugs" are a few dealers in New York. I started to network a lot with people who fixed watches. I mainly love vintage Seikos and Rolex Datejust, I have so many obscure pieces.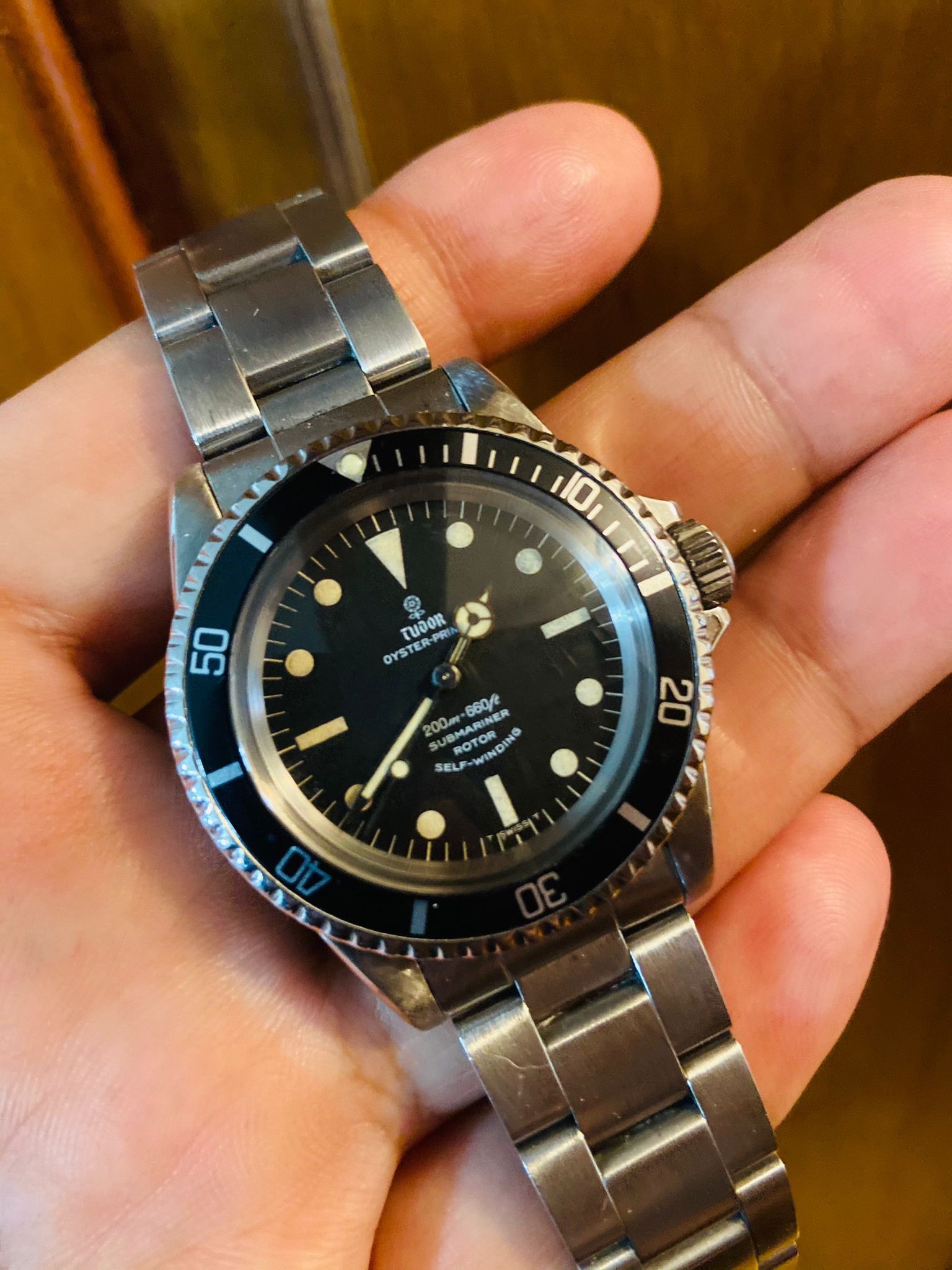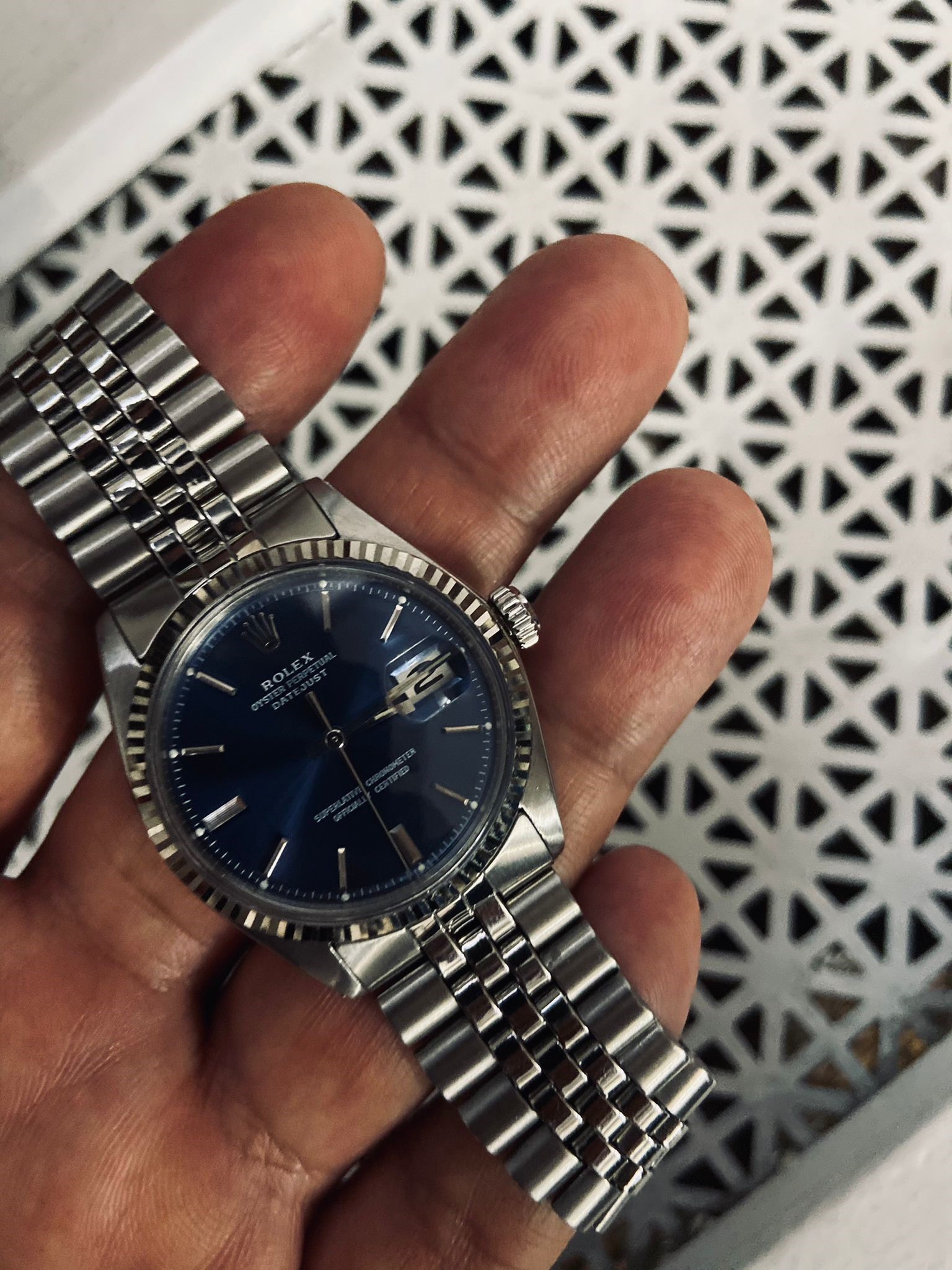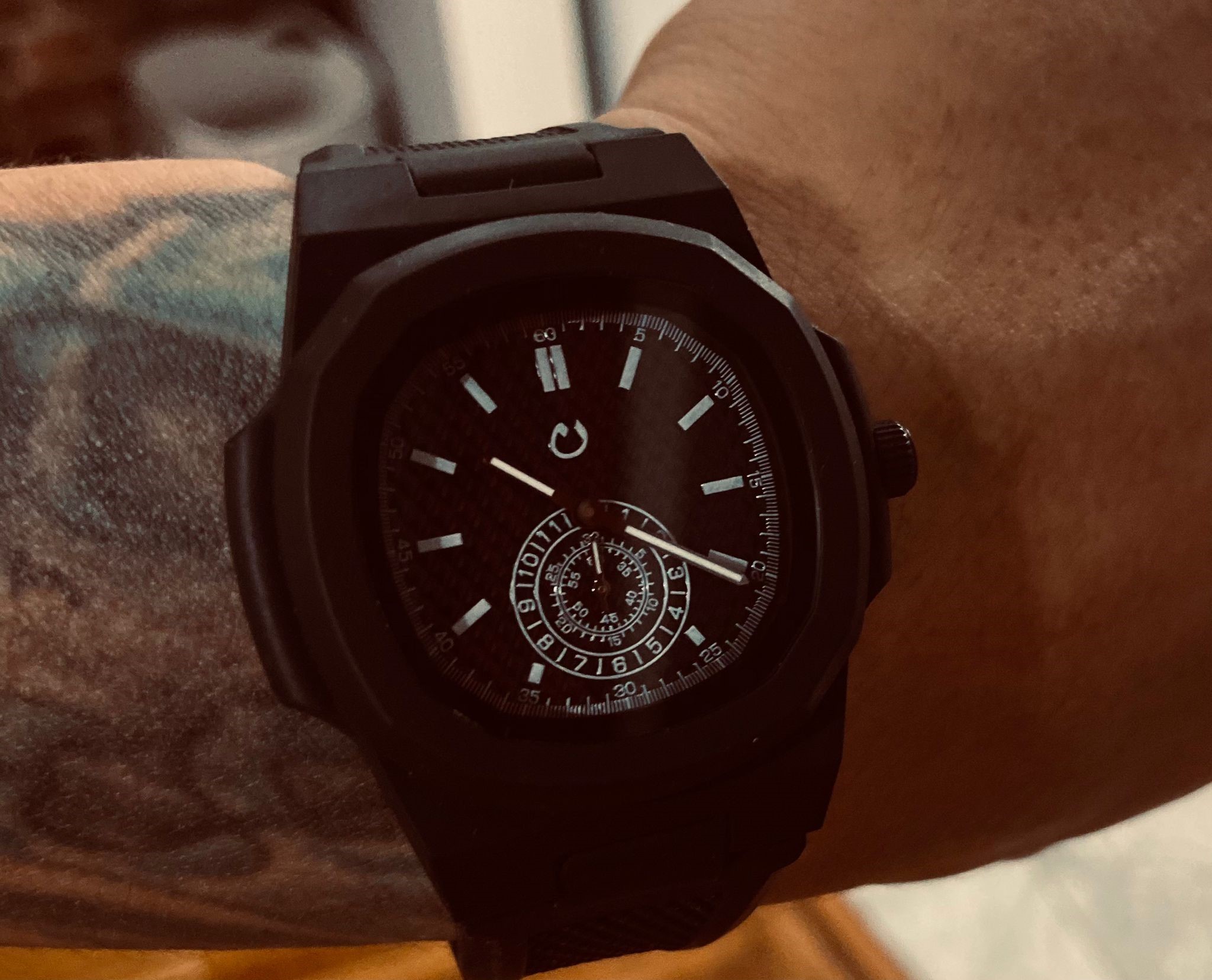 Photo Courtesy of @jaimezevallos
TC: You own many Seikos, what fascinates you about them and about Japan?
@jaimezevallos: Travelling to Japan is definitely on my bucket list, I'm fascinated with East Asian culture. I love vintage Seikos and have just such a great fascination with Grand Seiko. The value you get for the money, you can't compare that to any other brand. Today I especially look for obscure pieces. One piece I own and love is for example Seiko Panda Chronograph 8120 from the 1970s.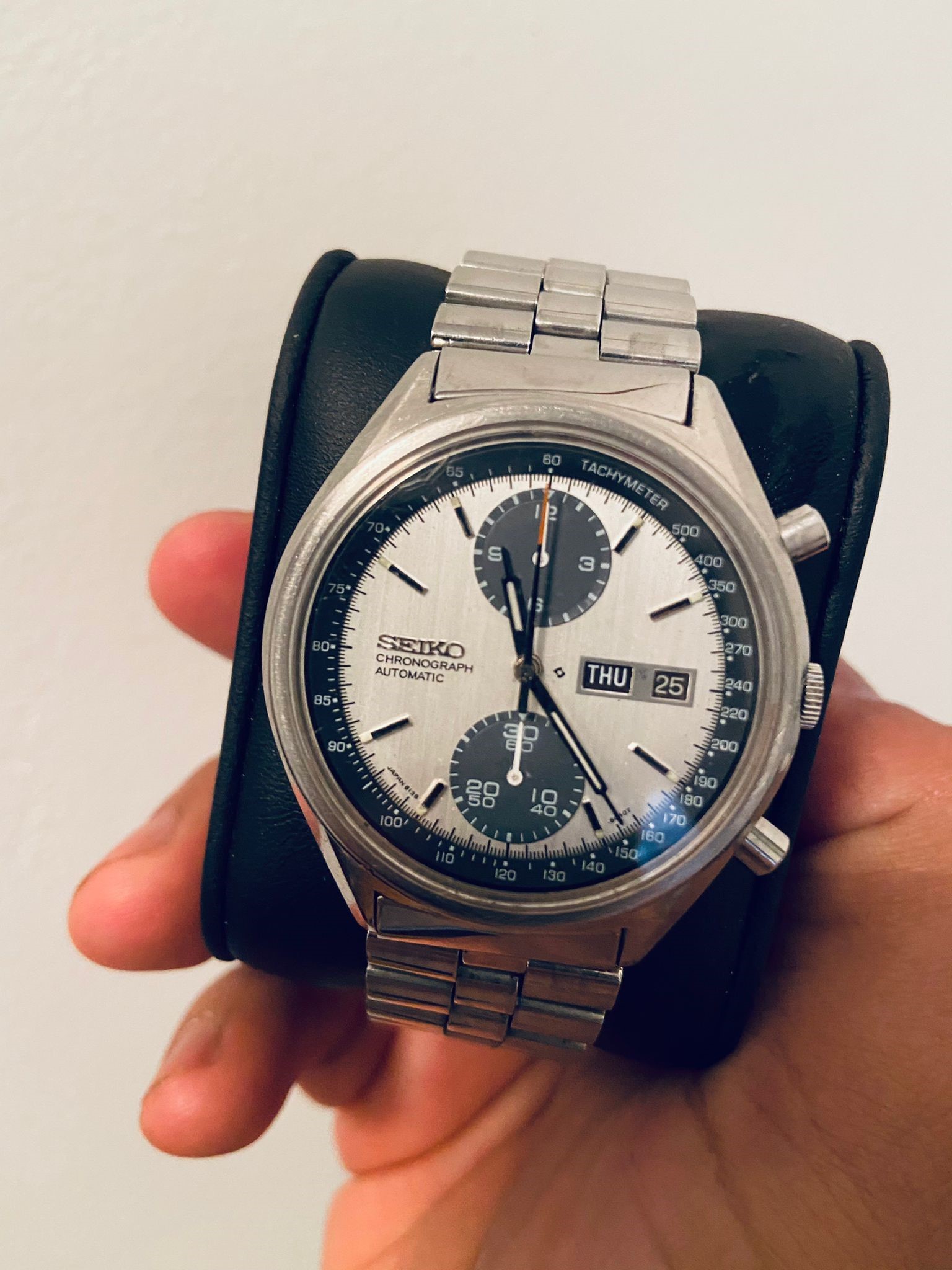 Photo Courtesy of @jaimezevallos
TC: Is there one watch that you wear often?
@jaimezevallos: Yes there would be two pieces which are connected to my family and artistic history. The one I'm wearing right now is my birth year watch. A Rolex Perpetual Datejust from 1978 with a John Buckley dial. It connects me to our family roots in Peru. The other one is a Rolex Submariner No Date from 1994. This year was special to me as it was the time when I was a big graffiti artist in New York and I was painting all the time.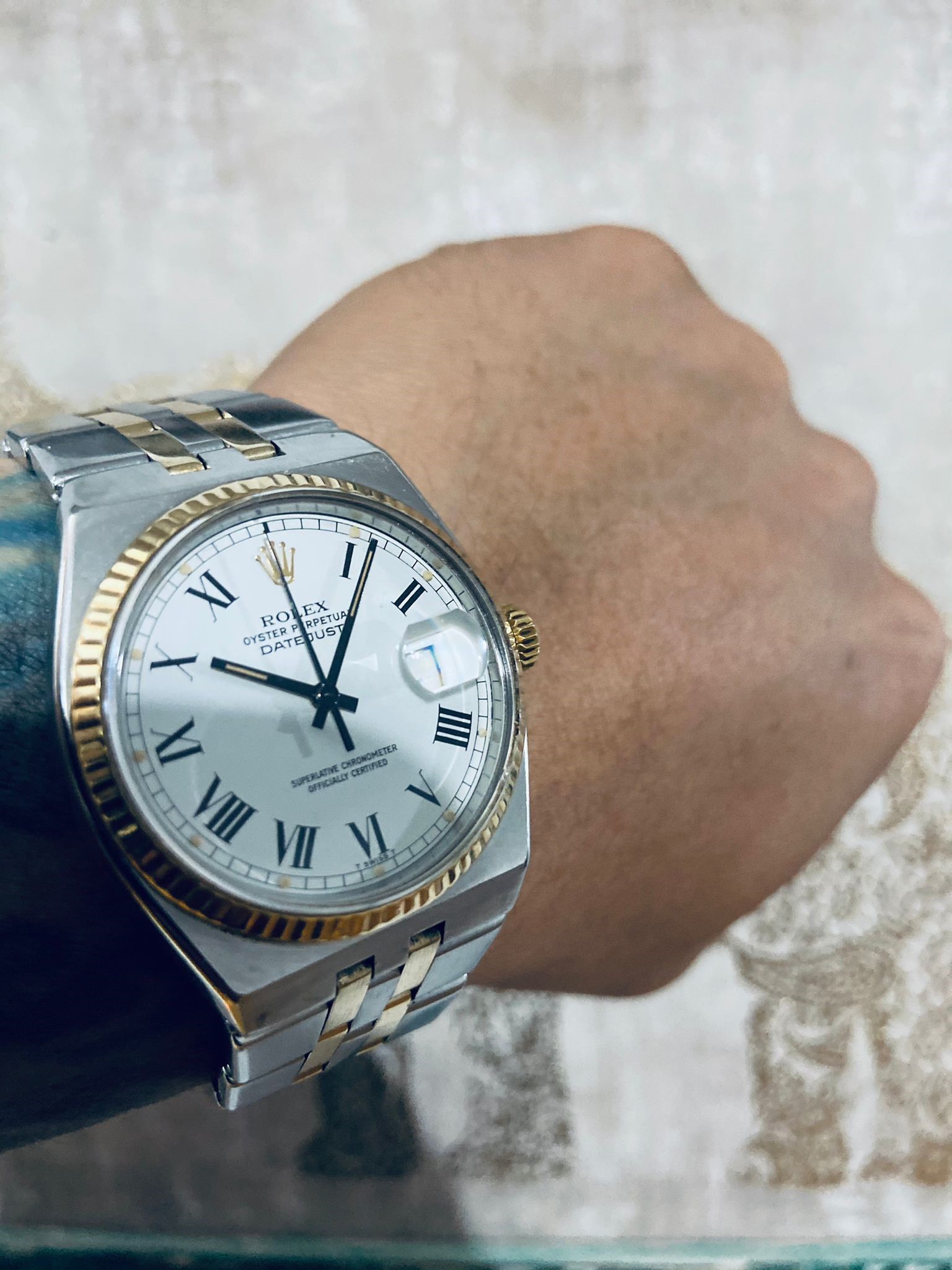 Photo Courtesy of @jaimezevallos
TC: How do you choose watches in your movies?
@jaimezevallos: I'm usually not allowed to choose them, they are chosen for us and often those are fake watches. Only at the rarest occasion, do we get to choose our own one. However when I do theater I usually choose my own accessories and choose whatever enlightens the character and builds a connection. Often I wear my Invicta, with Popeye on the dial. It's a constant reminder to take myself and my hobby not too serious.
TC: Do you have a holy grail or a watch that you really want one day?
@jaimezevallos: You know I tried on every watch that I always wanted, I'm very lucky in that sense. I have a lot of friends with large watch collections and who are even more addicted than I am. One day however I'd like to maybe settle on a Red Submariner from the 1960s.
Photo Courtesy of @jaimezevallos
TC: What's your philosophy when collecting?
@jaimezevallos: I don't have a specific philosophy, I'm 100% visceral. And if it's not coming from the heart then I probably end up selling it. I lust for things that move me. If it doesn't move you, what are you doing?
TC: What advice would you give younger collectors who are following their own passion?
@jaimezevallos: I would say make it your own path, don't follow anyone else's. Too many people today only buy watches of which they know would go up in value. Don't buy what you can't afford. Educate and allow yourself to make mistakes. Foremost I'd say, follow your heart. In this regard, my father is a role model for me, he doesn't know a lot about watch trends, he just buys what he likes.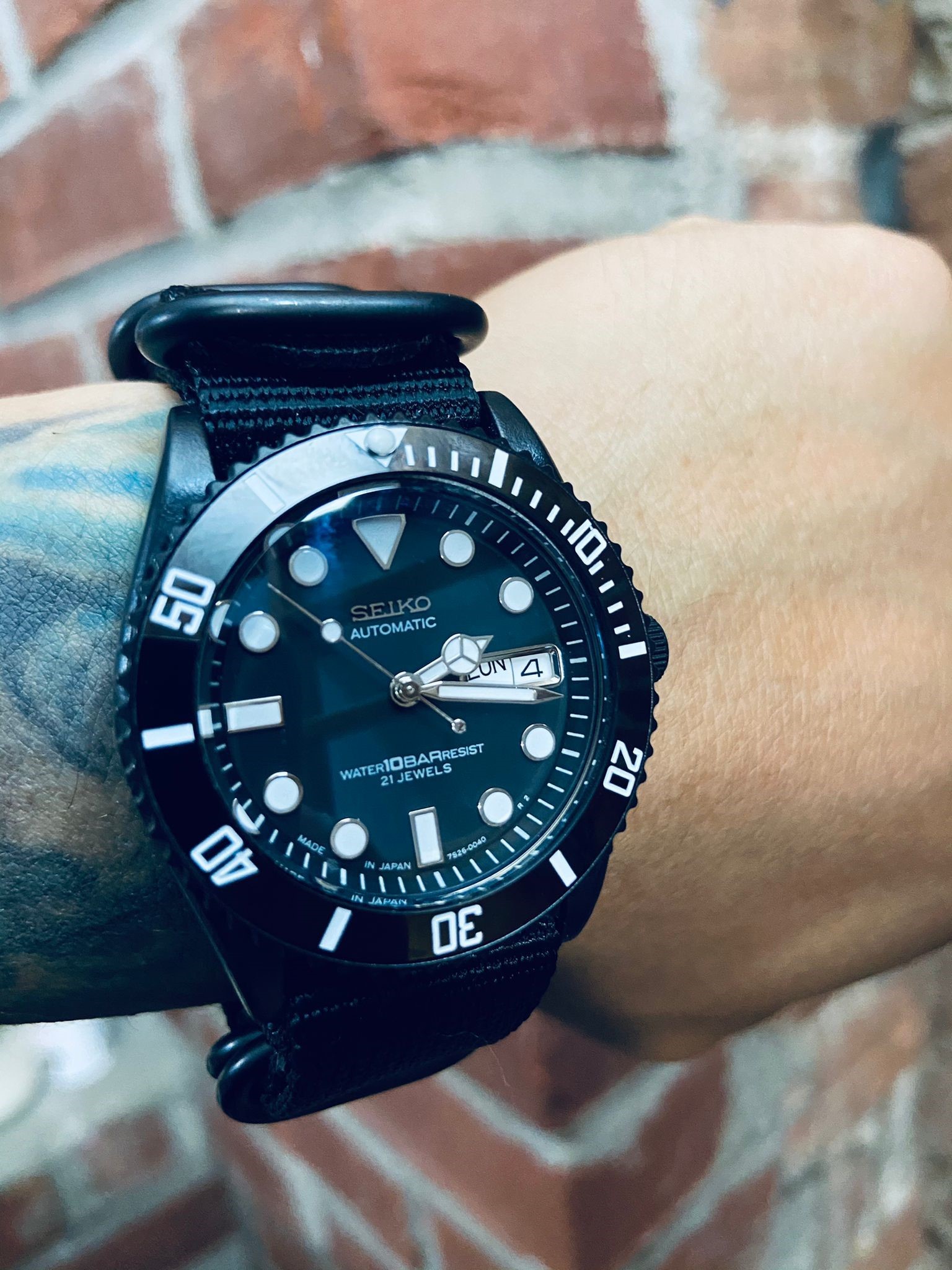 Photo Courtesy of @jaimezevallos
TC: Thank you Jaime for sharing your story and watch journey. We look forward to see you in East Asia someday.
@jaimezevallos: Thank you very much guys, the pleasure was truly mine.